Weeds & Wilderness Sage (Mini Design) Cushion - Velvet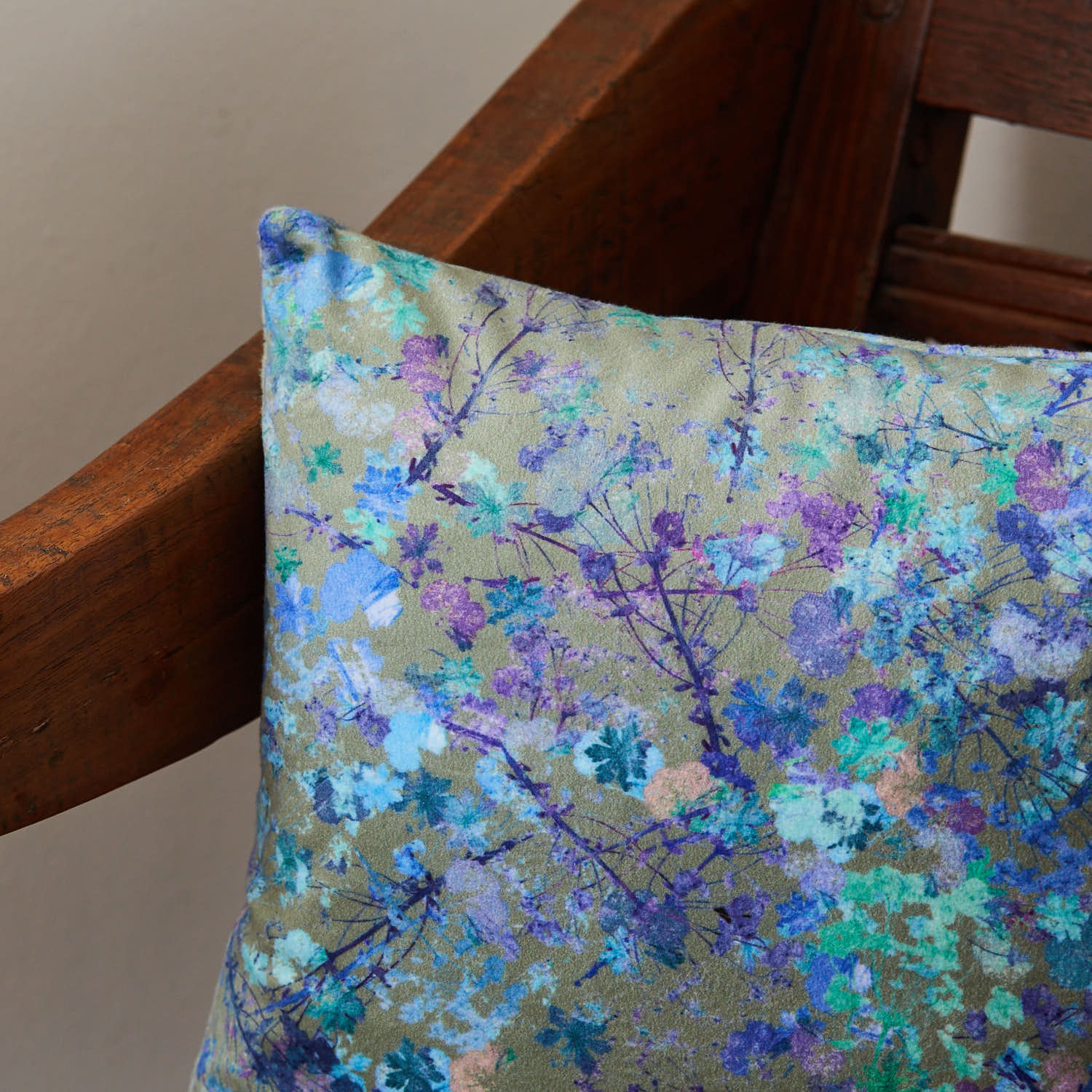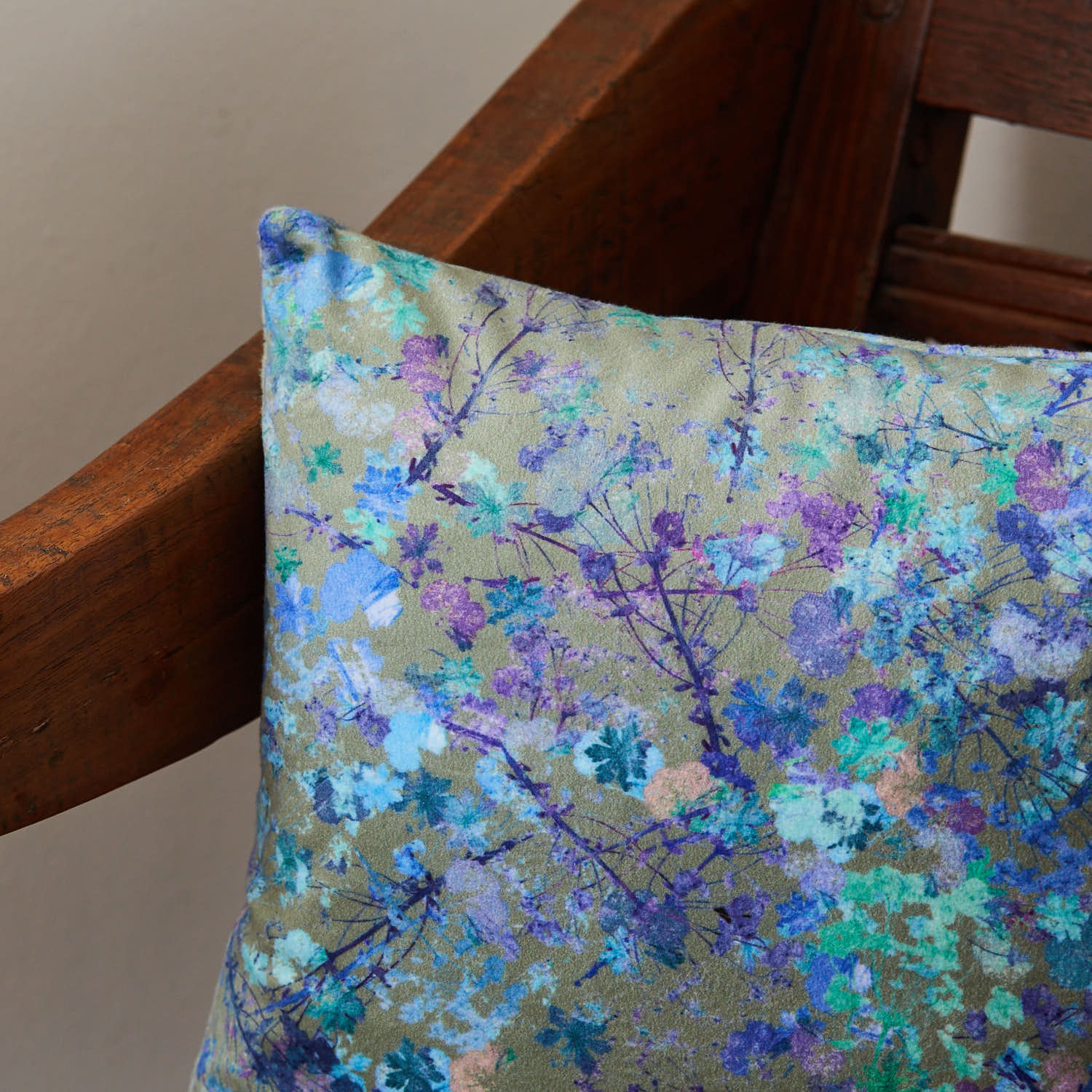 Weeds & Wilderness Sage (Mini Design) Cushion - Velvet
Inspired by urban weeds and wayside plants that spring up in unexpected city spaces. The original artwork was made at my studio in East London using leaves and plants together with dye and heat transfer techniques to create the patterns for the final design. A modern twist to traditional florals.
Velvet front and reverse. Concealed zip fastening

Random cut fabric – please note that design may vary slightly from image shown

Dry clean only

Includes duck feather cushion pad. Please contact us if you prefer a hollow fibre cushion pad or would like to buy the cover only

Cushions are made-to-order so please allow 2-4 weeks for delivery. We do hold limited stock so please contact us if you require your cushion in a shorter time.