Weeds & Wilderness Chalk Wallpaper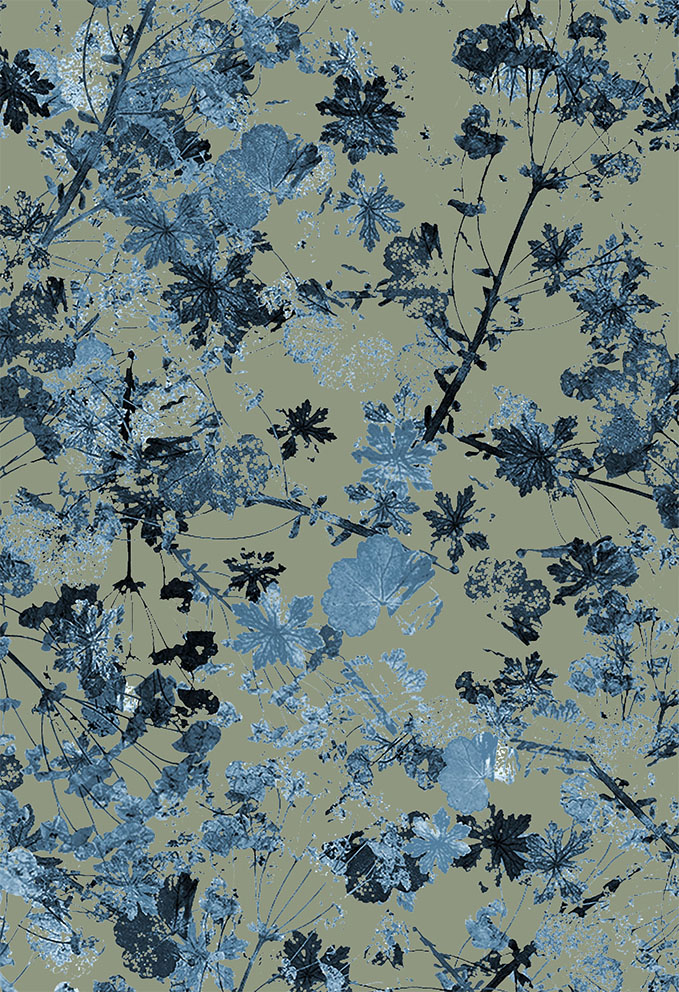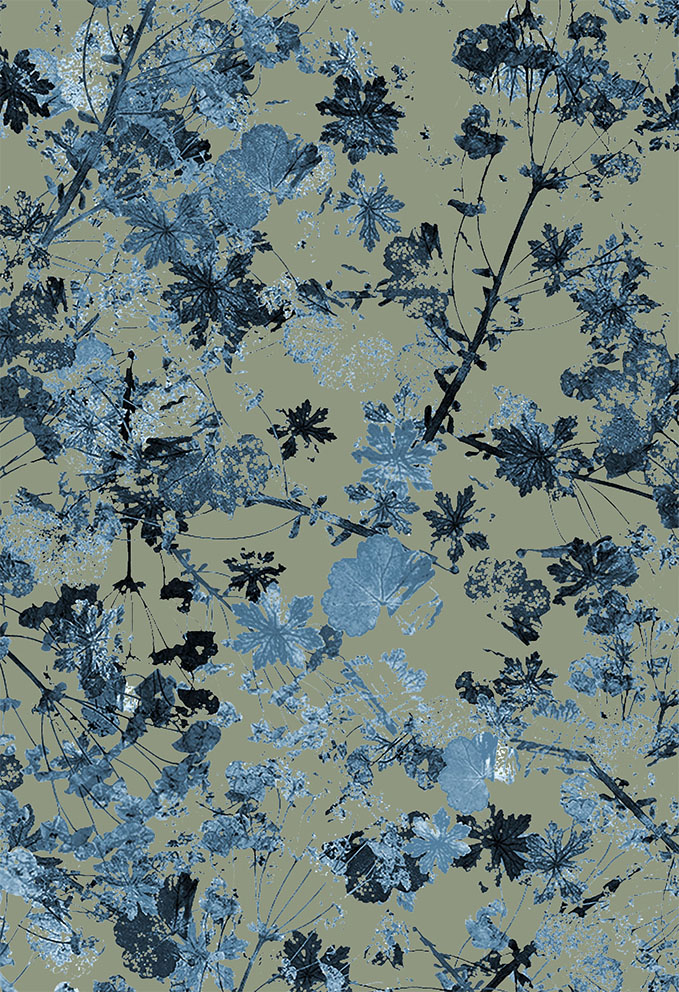 Weeds & Wilderness Chalk Wallpaper
Inspired by urban weeds and wayside plants that spring up in unexpected city spaces. The original artwork was made at my studio in East London using leaves and plants together with dye and heat transfer techniques to create the patterns for the final design. A modern twist to traditional florals.
Digitally printed on non-woven paper with matt finish
Please contact us to request a sample
Wallpaper is made-to-order so please allow 2-4 weeks for delivery. Please contact us if you require your wallpaper in a shorter time.